New Archival Visions at UWC Research Grants and Fellowships (2022-25)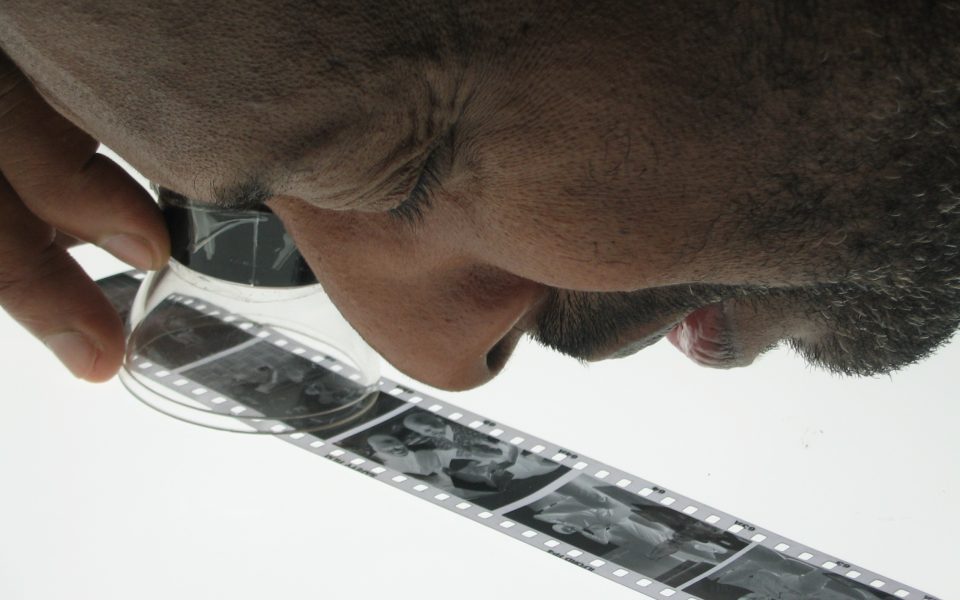 The CHR is offering a range of research grants and fellowships in 2022-2025 to support new research activity in the UWC archives.
They form part of the university's initiative to activate its archival holdings. These include the UWC-Robben Island Museum-Mayibuye Archives and other specialised research, activist, multi-media and art collections at the university that are associated with liberation struggle histories and multiple forms of activism and art production in southern Africa.
This archival initiative now invites diverse engagements with the histories, objects and media in these collections, with final outcomes in the form of research theses, papers and/or publications, as well as performances, films and curated works. Awardees will become fellows of the CHR.
The fellowship categories include Student Curatorial Fellowships, Postdoctoral Fellowships, and Digital Curatorial Fellowships.
---
Download the application below.
Closing Date: Wednesday 23 November
Information about collections can be found at