Muslim Identity in the Colonial South Africa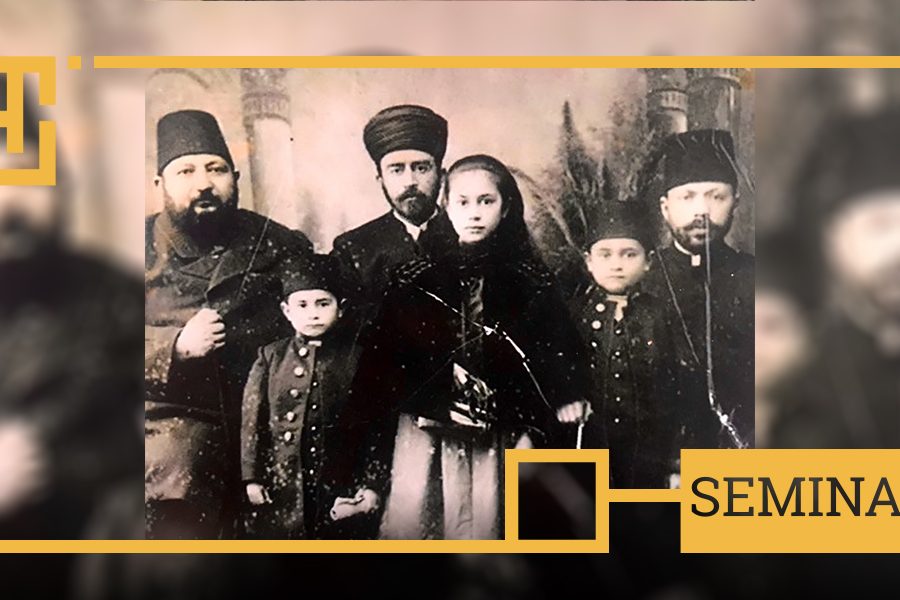 The South African Contemporary History and Humanities Seminar series presents "Muslim Identity in the Colonial South Africa" by Halim Gençoğlu.
Abstract
Racial identity in South African history has been shaped within various parameters. While Blacks and Whites had completely different experiences in society, Coloureds found themselves caught in between these two racial identities. People of Asian origin were also regarded as Coloured or Malay, a racial category shaped under uncertain racial pressures in the South African political context. Despite the State's attempts at fixing race, it was not uncommon to find racial ambiguities and contradictions embodied by those who failed to fit the norms. Indeed while Muslim immigrants from Asia minor were regarded as Malay or Asiatic, Christians and Jewish immigrants were regarded as White in South Africa. In this seminar, I attempt to reveal the social status of Asian immigrants and Muslim identity in colonial South Africa.
12 April 2022, 14:00 (South Africa)
Discussant: Leyya Hoosen (University of Witwatersrand)
Historian Halim Gençoğlu is the author of four books and several articles in African Studies. He was born in Turkey in 1981. After his Bachelor's degree in Historical Studies, he completed his second Master's degree in Religious Studies and Doctoral Studies in Hebrew Language and Literature at the University of Cape Town. Dr Gençoğlu continues his academic research as a postdoctoral fellow in Afro-Asian Studies and contract staff in African Studies at the University of Cape Town.
This seminar (number 555 of the series) is co-hosted by the Department of History at UWC and the Centre for Humanities Research.