Mandla Mlangeni receives 2019 Standard Bank Young Artist Award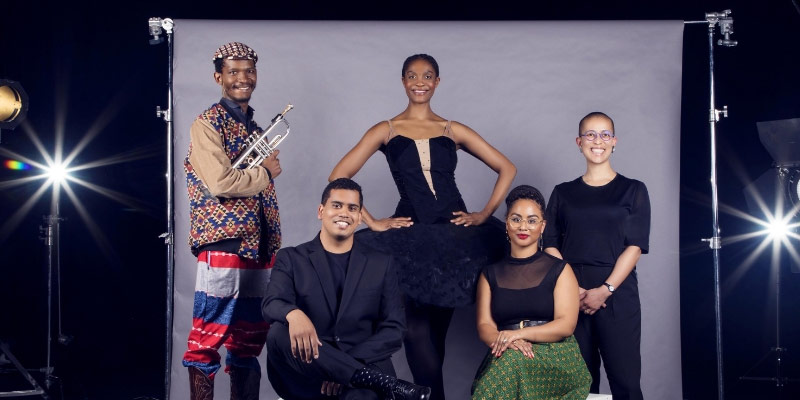 The CHR congratulates Artist in Residence Mandla Mlangeni on being a recipient of the 2019 Standard Bank Young Artist Award. The award acknowledges notable South African artists, in a variety of fields, and winners receive a cash incentive as well as being commissioned to premiere or exhibit a new work at the National Arts Festival in Grahamstown.
Mandla Mlangeni is a trumpeter, composer, bandleader with a host of skills ranging from teaching, performing to arranging and composing in diverse styles of music. Amongst other activities he is currently involved in composing and performing music with several projects in South Africa and abroad. Most notably the 2016 production of Oratorio For A Forgotten Youth 2016 at the Artscape Opera House. The Mill SA/CH (SA/SWISS collab), Behind The Curtain and BirdSong Ensemble a collection of South African and German musicians who have collaborated in producing independent contemporary music. Mandla's Residency at the Centre for Humanities Research is made possible by a grant from the National Institute for the Humanities and Social Sciences.