Luis Gimenez Amoros Performance at Casa Labia Cultural Centre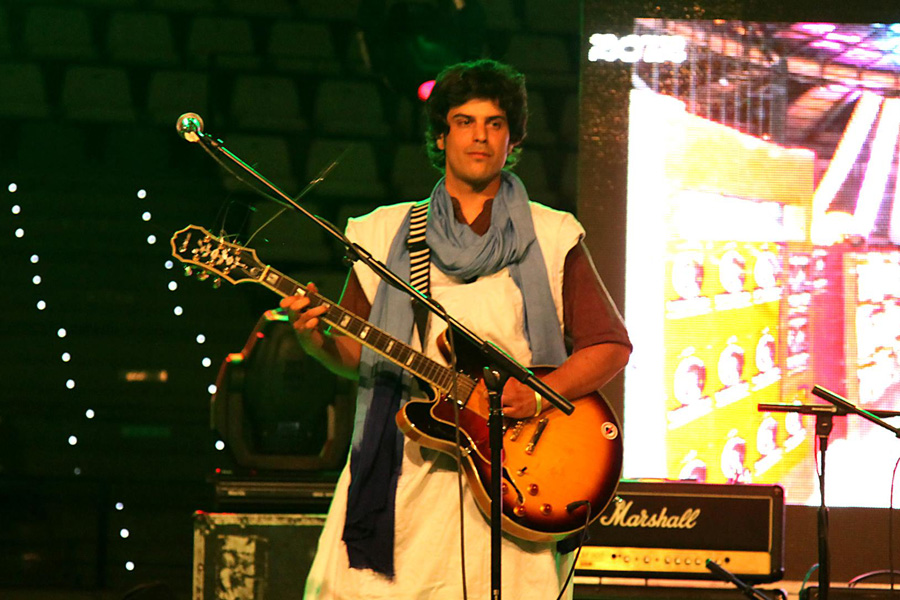 Luis Gimenez Amoros, an Artist in Residence and postdoctoral Fellow at the CHR, will perform with acclaimed Capetonian musicians Kurt Bowers (drums) and Eugene Ackerman (bass) on 1 February. The event – which is a culmination of twenty years of international performances with Luis' band Demachena – takes audiences on a musical journey from Cape Town to Southern Spain, passing through among other soundscapes Western Sahara, Mali and Zimbabwe. The event will be held at Casa Labia Cultural Centre in Muizenberg.
Currently, Luis is an artist in residence and a postdoctoral fellow at the Center for Humanities Research. Previously, he has served as an Ethnomusicology lecturer at the University of Fort Hare and Rhodes University in South Africa. The author has conducted research in six African countries (Algeria, Western Sahara, Mali, Zimbabwe, Zambia and South Africa), India and Spain regarding transcultural music, postcolonial studies and new/old mobilities in pre-colonial music.