Luis Gimenez Amoros CD Launch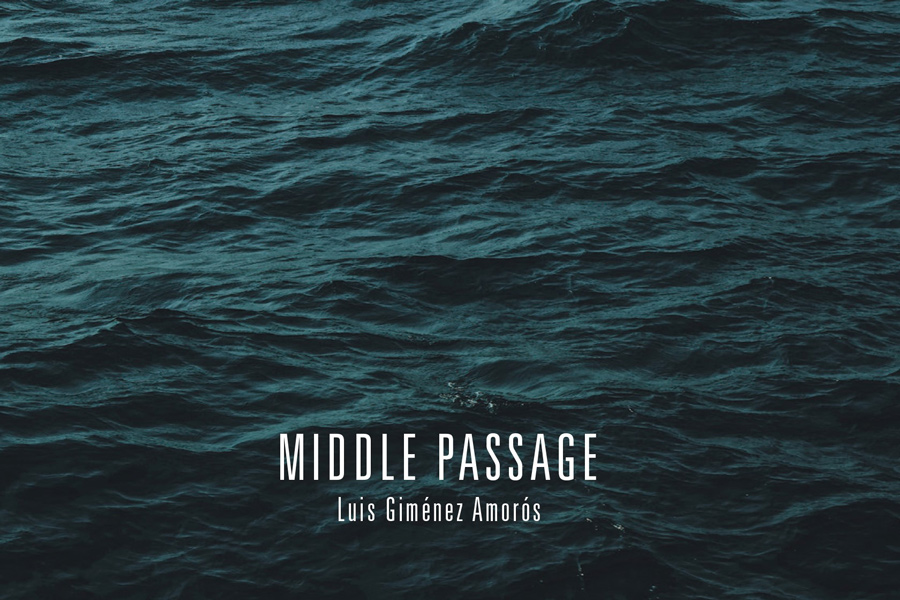 ALBUM LAUNCH of Luis Gimenez Amoros with
Kurt Bowers: Drums
Eugene Ackerman: Bass
Muneeb Hermans: Trumpet
Jed Petersen: Saxophone
Luis Gimenez Amoros: Vocals and guitars.
The CHR is delighted to introduce the A.W. Mellon Artist in Residence in Sound, Image and Movement for 2019, musician and musicologist, Dr Luis Giminez. Giminez's residency project combines academic research and the production of a trilogy album recorded in concerts and workshops in Mauritania, southern Spain and the Saharawi refugee camps in Algeria. In addition to these creative works, Giminez has a number of publications related to this album in the pipeline.
The trilogy album is an imaginary musical journey from southern Spain to South Africa, reflecting Giminez's artistic and intellectual concerns. It is shaped by the various regions where Giminez has performed, as well as places to which he has never been and reflects on time, cultural circulation, postcolonialism and the memory of objects. Having composed more than twenty-five songs for this project, Giminez recorded the trilogy at two different studios (Visualsonora and De la Luna) during May and June 2019. The album includes collaborations with Mauritanian, Algerian, Senegalese and Saharawi musicians. The album will be performed with South African musicians (Eugene Ackerman, Kurt Bowers, Muneeb Hermans and James Van Minnen) across southern Africa from August-December 2019.
---
Venue: Jazz In the Native Yards (52 Ny 138 St, Guguletu, Cape Town, 7750)
Time: 15:00-18:00
Date: 14 July 2019