Kronos 43: What is the university in Africa for?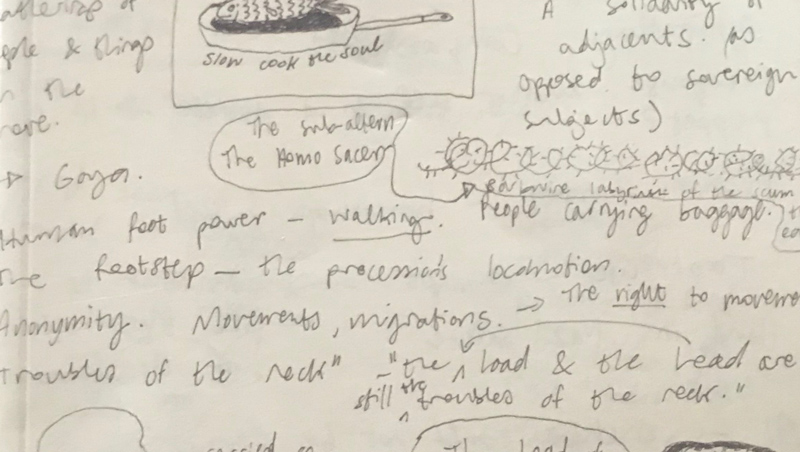 The CHR congratulates Ross Truscott and Maurits Van Bever Donker on the publication of a special issue of the journal Kronos: Southern African Histories titled 'What is the university in Africa for?'. The issue features papers by not only the editors but from a number of scholars associated with the CHR.
Kronos features innovative historical and inter-disciplinary scholarship about southern Africa and beyond. Through its emphasis on thematic and Special Issues, it highlights new debates and research directions in the humanities. Kronos combines a rigorous commitment to high quality scholarship with a longstanding interest in integrating visual and textual sources. It is an accredited open access journal published annually by the Department of History and the Centre for Humanities Research at the University of the Western Cape.
Kronos
On-line version ISSN 2309-9585
Print version ISSN 0259-0190
---
Editorial Note
---
Articles
What Is the University in Africa for?
Exiting Europe, Exciting Postcoloniality
The emergence and trajectories of struggles for an 'African university': The case of unfinished business of African epistemic decolonisation
On freedom, being and transcendence: the quest for relevance in higher education
The searing of the university
Separate Development and Self-Reliance at the University of Pretoria
Occupational Hazards
Mobile heterotopia: movement, circulation and the function of the university
The blur of history: student protest and photographic clarity in South African universities, 2015-2016
Thought, policies and politics: how may we imagine the public university in India?
Farewell to the University (without Nostalgia); or, thoughts on the relation between the university and the common
---
Review Essay
To the technical media themselves: On Wolfgang Ernst's Sonic Times Machines
---
Book Review
The Art of Life in South Africa