Jon Berndt Collection donated to the CHR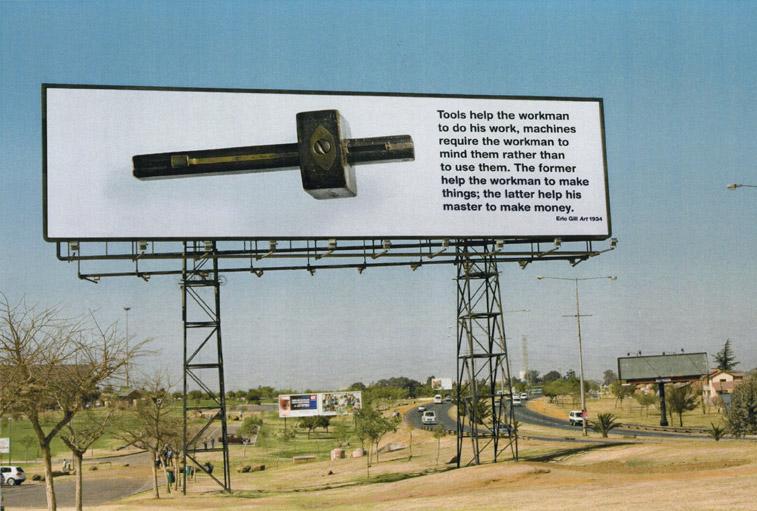 The Centre for Humanities Research (CHR) is delighted to announce the donation of the 'jon berndt archive' to the CHR at UWC. Jonathan Berndt (1950-2010) was a media activist, graphic designer, photographer, film-maker, exhibition designer, media educator, writer and artist. His archive includes posters, book designs, T shirts, photographs, drawings, art works, book covers, books, pamphlets, letters, ephemera and an unpublished book manuscript. Berndt was a prolific writer on the arts, photography, the history of the Communist movement in South Africa and in the USSR, and on the role of aesthetics in the anti-apartheid struggle.
Berndt's early commitments as an artist and intellectual were shaped by the radical art movement, Arte Povera. As a fine arts student at university, Berndt was also engaged as a cultural activist. Due to his political views and activism, Berndt's department refused to supervise his Masters studies. He worked at the Community Arts Project in Cape Town from 1979, at which he founded the Media Project which produced silkscreen posters for anti-apartheid organisations. During this time, Berndt worked as a designer for trade unions and for the South African Committee of Higher Education (SACHED).
In 1989, Berndt returned to CAP to establish and run a media-training course while completing his Diploma in Adult Education at UWC. A prolific writer, in 2007 Berndt published the book, From Weapon to Ornament: The CAP Media Project Posters (1982 to 1994) (Cape Town: Arts and Media Access Centre), in which he examines the trajectories of political posters produced by the Media Project and the formations of new publics. Berndt passed away in September 2010 after suffering complications from pneumonia. The inspiration of his life and legacy remain, as do his ties to this university. The gift of Jonathan Berndt's archive has arrived at the CHR along with the official agreement between the CHR and Jonathan's wife, Jill Joubert, and his children, Simon Berndt and Meridien Berndt who have bestowed his collection to the university.
In addition to honouring Berndt's artistic, intellectual and political legacy, in accepting the donation of Jonathan Berndt's archive, the CHR will extend its work in Aesthetics and Politics, both in the production of research, publications, exhibitions and catalogues, and in its increasing profile in hosting public debates and workshops in the arts, aesthetics, politics and the postapartheid public spheres.