Ilze Wolff Nominated for Female Architect of the Year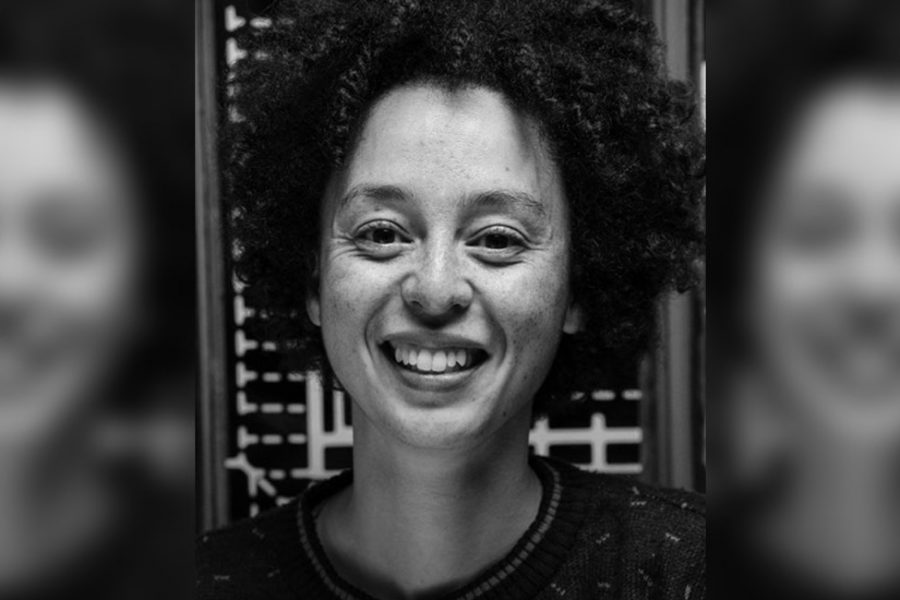 The CHR congratulates Architectural Fellow Ilze Wolff on being shortlisted for the Women in Architecture Awards. Wolff has been nominated for the Moira Gemmill Prize for Emerging Woman Architect of the Year and is the only African on the list. Among others, the nominees include Gloria Cabral of Paraguay's Gabinete de Arquitectura and Sook-hee Chun of South Korea's Wise Architecture.
Read more about the nomination and the work that Ilze has been doing at the CHR below.