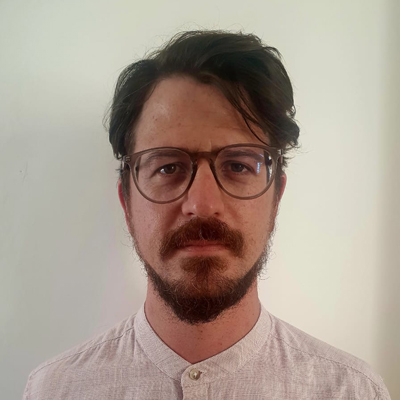 Sam Longford
---
Postodctoral Fellow and Digital editor/curator
Sam Longford is a postdoctoral research fellow and digital editor and curator at the CHR. His research coalesces around questions of political violence in post-apartheid South Africa, liberation struggle historiography, theories of historical change and human action, as well as biography, public history, museum and heritage studies, and aesthetics.
His PhD dissertation, "The Untimely Deaths of Chris Hani: Discipline, Spectrality, and the Haunting Possibility of Return", focused on the contested ways in which former General Secretary of the South African Communist Party (SACP), Chris Hani, is remembered and memorialised today, and what these invocations mean for thinking through the transitional period from apartheid to democracy, and the ANC's postapartheid project.
As well as his work at the CHR, Sam lectures at the Department of History, UWC, and is currently working toward completing a book manuscript based on his PhD research.