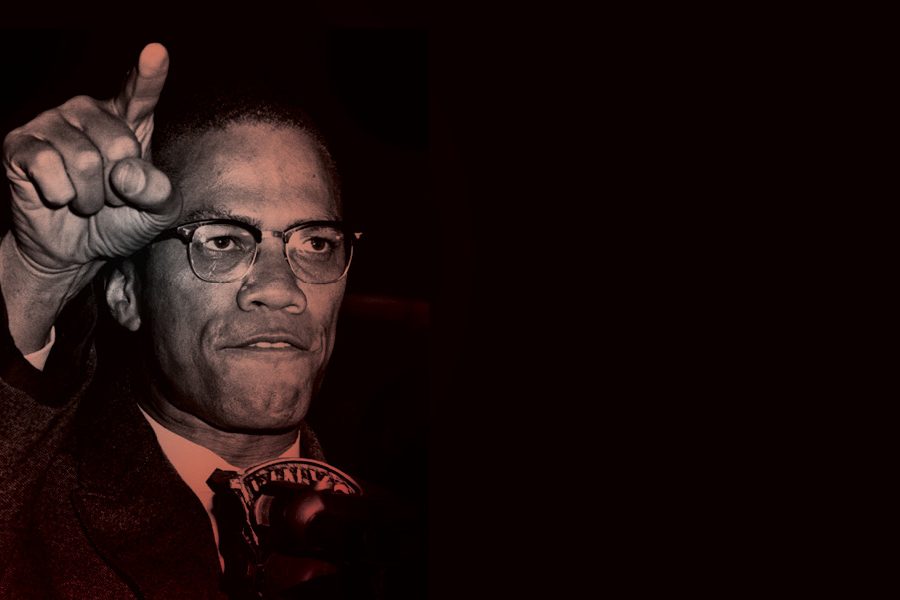 On the anniversary of the 52nd year since the assassination of Malcolm X, we invite you to a lecture by Professor Richard Benson (Spellman College, Atlanta, Georgia) titled: 
Examining Malcolm X: Educational Philosophies and Pan Africanist Thought
Date: 21 February 2018
Time: 4 – 6pm
Venue: Room 2, Centre for Humanities Research, University of the Western Cape
Please RSVP to Miceala Felix at mfelix@uwc.ac.za .

Richard D. Benson II is a historian specializing in education, the Black Freedom Movement and transnational social movements. He completed a PhD in Educational Policy Studies specializing in the history of education at the University of Illinois. He is currently an Assistant Professor in the Education Department at Spelman College in Atlanta, Georgia. He has received a number of grants and awards including the UNCF/Mellon International Faculty Residency and the New York Public Library Fellowship. He is the award-winning author of Fighting for our Place in the Sun: Malcolm X and the Radicalization of the Black Student Movement 1960-1973 (Peter Lang Publishing, 2015),which is a text that examines the linkages and inter-generational continuity of the Black Freedom Movement that evolved from the social pedagogy and political influences of Malcolm X. Dr. Benson is currently working on a book manuscript entitled, Funding the Revolution: Black Power, White Church Money, and the Financial Architects of Black Radicalism 1966-1976 (State University of New York Press, 2018). Follow him on Twitter @rbenson458.