Eduardo Mondlane: social scientist, cosmopolitan and nationalist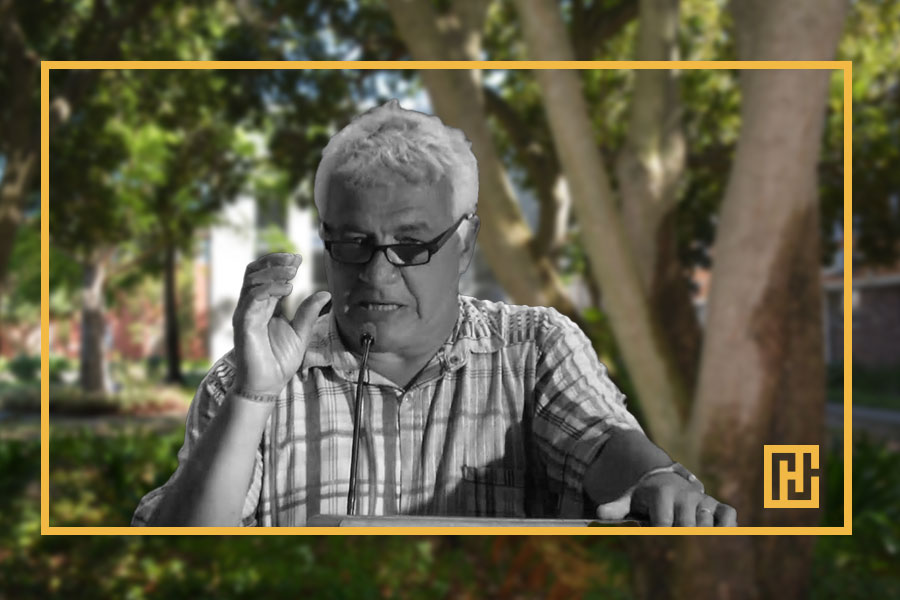 The South African Contemporary History and Humanities Seminar invites you to a presentation by professor of anthropology at the Federal University of Bahia (UFBA), Livio Sansone.
Date: 07 June 2022, 14:00
Discussant: Paul Landau, University of Maryland
Abstract:
Eduardo Chivambo Mondlane (1920-1969) was one of the founders of the Mozambique Liberation Front (Frelimo) and its second president until his assassination. Generally considered one the ―fathers‖ of independent Mozambique and the unifier of this young country, in recognition to that and to his academic standing – he had a PhD in sociology – the main university of Mozambique is named after him. His singular, exciting, cosmopolitan and engaged life has thus far attracted less international attention one could expect, even though, over the last decade, also on account of his centennial in 2020, a growing national and international scholarship is developing around several facets of Mondlane's biography. One aspect that is still relatively unexplored is his academic training and many years spent abroad studying in South Africa, Portugal and the United States. This text attempts to fulfill such gap by providing details about his international training and showing how this had a profound impact on his performance as leader of Frelimo. In closing, details about a set of archives and sources as well a list of suggested readings are provided.
About:
Livio Sansone (Palermo, Italy, 1956) got his PhD from the University of Amsterdam (1992). Sansone has been living in Brazil since 1992, where he is full professor of anthropology at the Federal University of Bahia (UFBA). He is the head of the Factory of Ideas Program – an advanced international course in ethnic and African studies – and coordinates the Digital Museum of African and Afro-Brazilian Heritage. He has published extensively on youth culture, ethnicity, inequalities, international transit of ideas of race and antiracism, anthropology and colonialism, globalization and heritage with research based in the UK, Holland, Suriname, Brazil, Italy and, recently, Cape Verde, Senegal, Mozambique and Guinea Bissau. His best known book in English is Blackness Without Ethnicity. Creating Race in Brazil (New York: Palgrave, 2003). Other more recent articles in English are available in the on-line journals Vibrant, Codesria Bulletin, Historia, Ciencias, Saude – Manguinhos, Berose and Rockefeller Archive Center Research Reports. His most recentt books are La Galassia Lombroso, l' Africa e l' America Latina (2022, Laterza, Italy) and Field Station Bahia. Brazll in the work of Lorenzo Dow Turner E. Franklin Frazier, Frances and Melville Herskovits – 1935-1967 (2022, Brill, Leiden). Over the last few years his research has been on the circulation of ideas of race and emancipation between Southern Europe, Africa and Latin America, the influence of Cesare Lombroso's ideas in Latin America, the transnational making of Afro-Brazilian anthropology in the 1940's and the role of Lorenzo Turner, E. Franklin Frazier and Frances & Melville Herskovits, and the trajectory of Eduardo Chivambo Mondlane. He is member of the Africa Multiple Program of the University of Bayreuth, Germany. From September 2021 through January 2022 he was visiting professor at the Institute of Latin American Studies (IHEAL), Sorbonne-Nouvelle, Paris. From June 2022 through Januarty 2023 he will be visiting researcher at the Centre for Humanities Studies, UWC, Cape Town (South Africa) and the Centre for African Studies of the Universidade Eduardo Mondlane, Maputo. Sansone is external reviewer of the Wenner-Gren Foundation.