Durban International Film Festival: The Double Futures of Athlone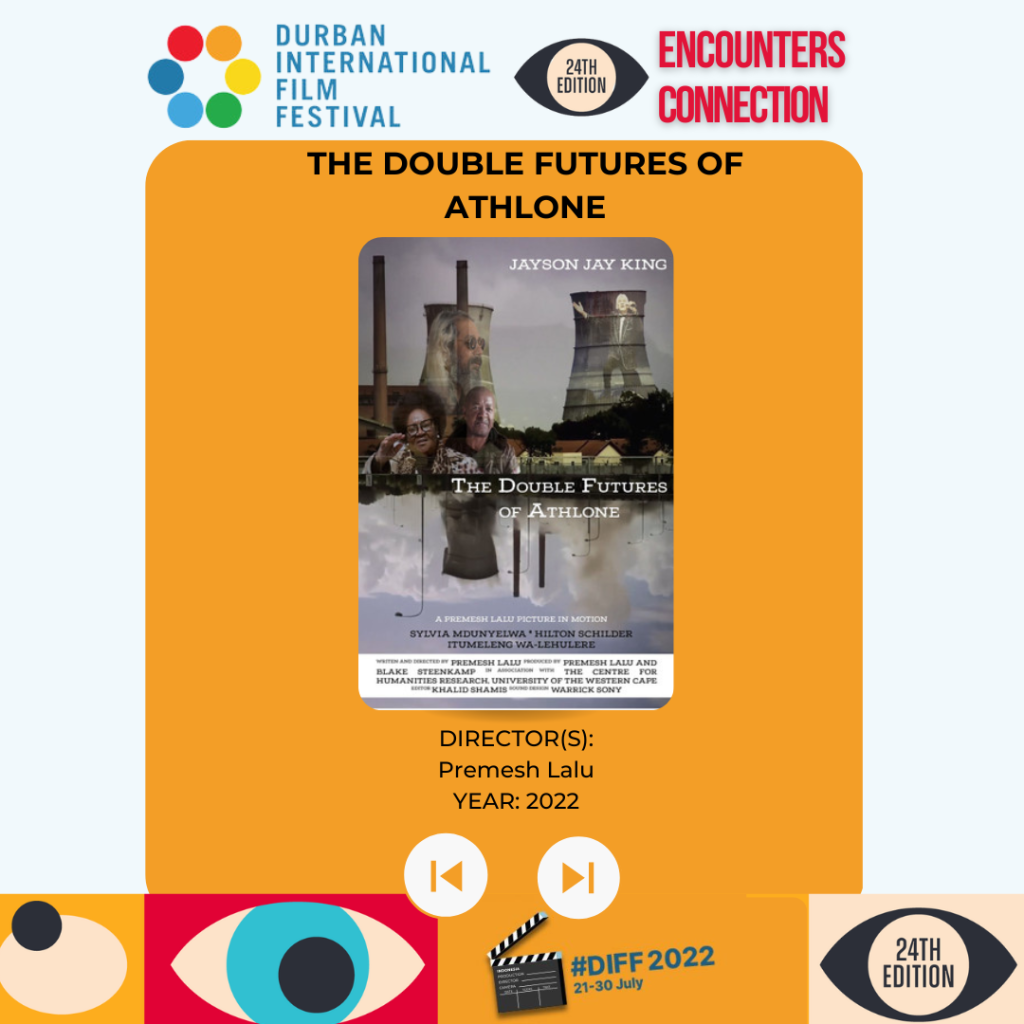 Premesh Lalu's documentary film, The Double Future's of Athlone, which was sold out at the Encounters documentary film festival in Cape Town and Johannesburg, will be screened online at the Durban International Film Festival from July 21-30, 2022.
The Double Future's of Athlone, is directed by Premesh Lalu and co-produced by artist in residence Blake Steenkamp, as well as edited by doctoral fellow and filmmaker Khalid Shamis, and former CHR doctoral fellow Jacob Cloete. The film has recently been reviewed by Assistant Professor, Zachary Levenson, for African Is a Country.