Domeitta Torlasco visits the CHR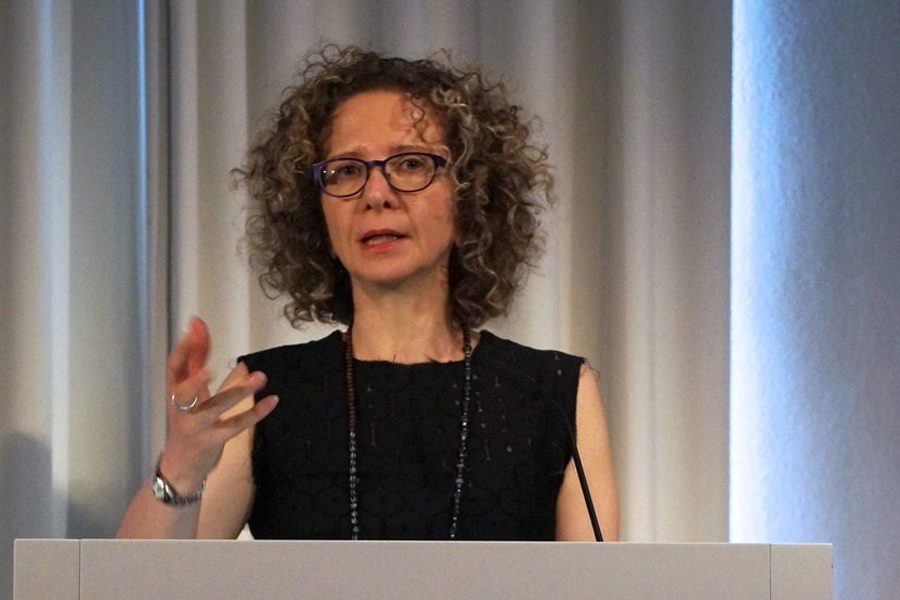 Domietta Torlasco is a critical theorist, filmmaker, and associate professor of Italian and comparative literature at Northwestern University. Torlasco is currently completing a book titled Rhythm Beyond Measure: Cinema and the Life of Images and an experimental documentary on playgrounds and the histories of botany and urban planning.
Books: 
The Time of the Crime: Phenomenology, Psychoanalysis, Italian Film (Stanford University Press, 2008) 
The Heretical Archive: Digital Memory at the End of Film (Minnesota University Press, 2013).
Essays:
Selected Video Essays:
Torlasco, D., 2016. Sunken Gardens.