CHR's Khalid Shamis at the CHAM Conference 2019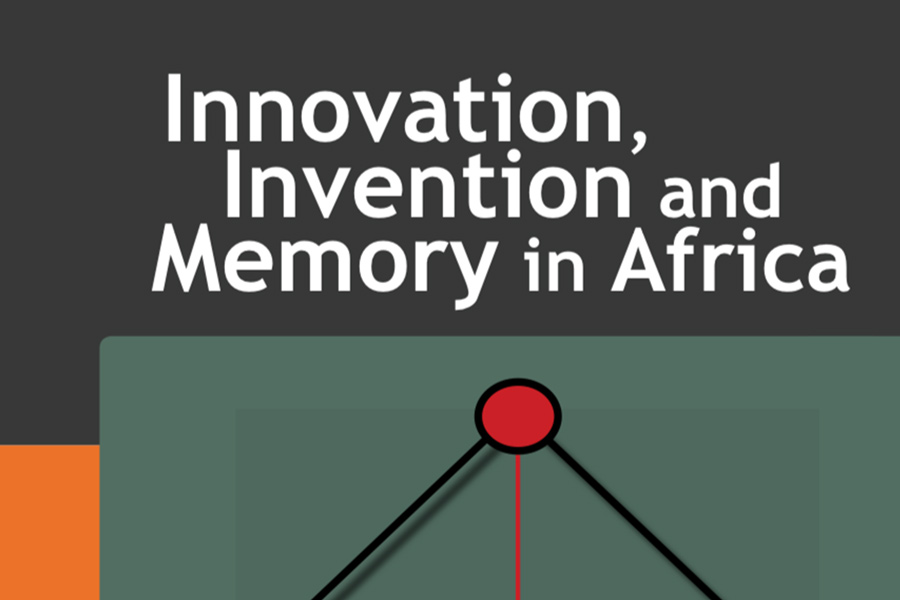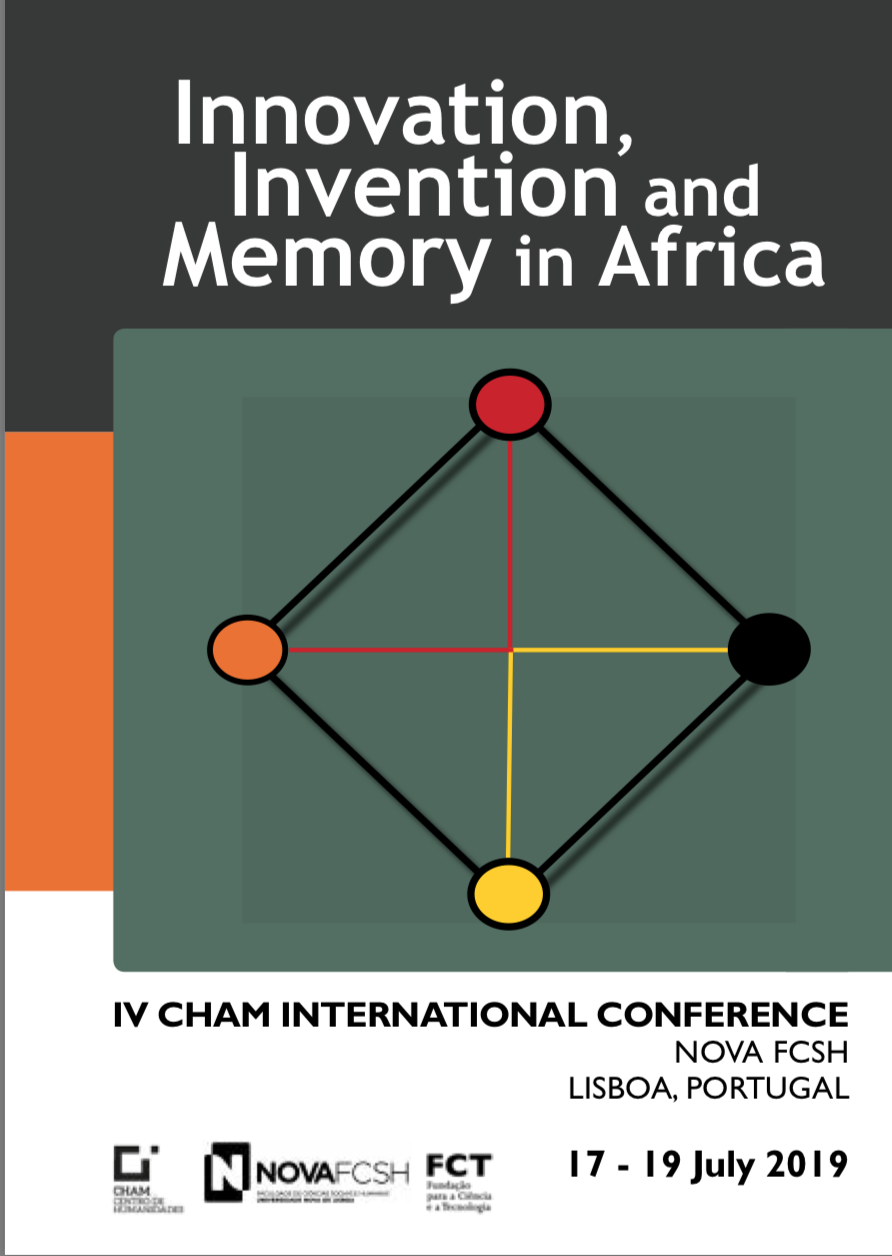 Khalid Shamis will be part of a panel of speakers at the IV CHAM International Conference on Innovation, Invention and Memory in Africa. The conference will take place at Universidade NOVA de Lisboa from the 17 to 19 July 2019.
CHAM is a leading centre of the Humanities and in this conference aims "to foster the presentation and discussion of multiple disciplinary approaches and contributions to the understanding of cultural, literary, historical, social, educational, artistic, ecological, and political landscapes in Africa."
Khalid Shamis will be presenting in a panel tittled 'The Archives of the Conscious' and his paper will be tittled "Producing in the present, pressuring the past, for an immediate future." Khalid Shamis will be presenting alongside Damon Heatlie from the University of the Witwasterand, presenting "Subverting the colonial gaze? Reflections on repurposing archive footage in documentary films"; Ashley Ellis from the University of Cape Town, presenting "Transforming education with black diaspora film and filmmaking practice"; and Leila Tayeb from Cornell University, presenting "Making popular revolution, making archive, 1969/2011". Below is the abstract of Khalid Shamis' presentation.
Abstract
---
PRODUCING IN THE PRESENT, PRESSURING THE PAST, FOR AN IMMEDIATE FUTURE. The key to the future lies in the past and so the archive of the past is our immediate future. As we negotiate the role of material for visual storytelling in various ways, filmed, imagined, memory, sound, story we are accessing the past for the mapping of new worlds. The question is not that we merely take and place the archive but how it is used. How do we use the archive to our advantages in Africa? How do we access archival material? How do we confront the neo-colonial project of 'extraction' and 'preservation'? How do we build and preserve our stories within our own contexts so that the documents they become stay true to us? We are not merely inheritors of a culture but its inherent makers.