CHR Winter School, 2022: On the question of the minor A reading by Emma Minkley and Kiasha Naidoo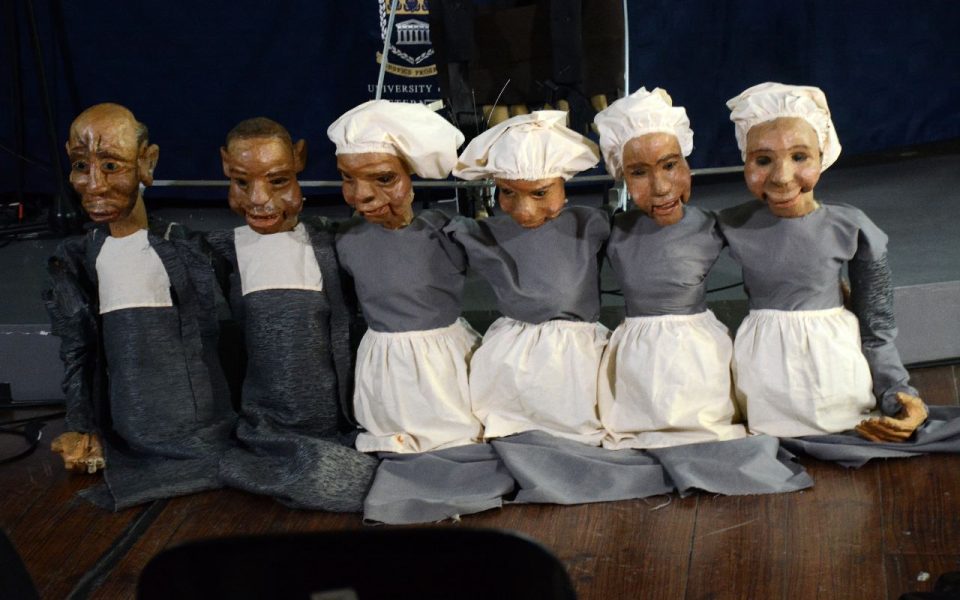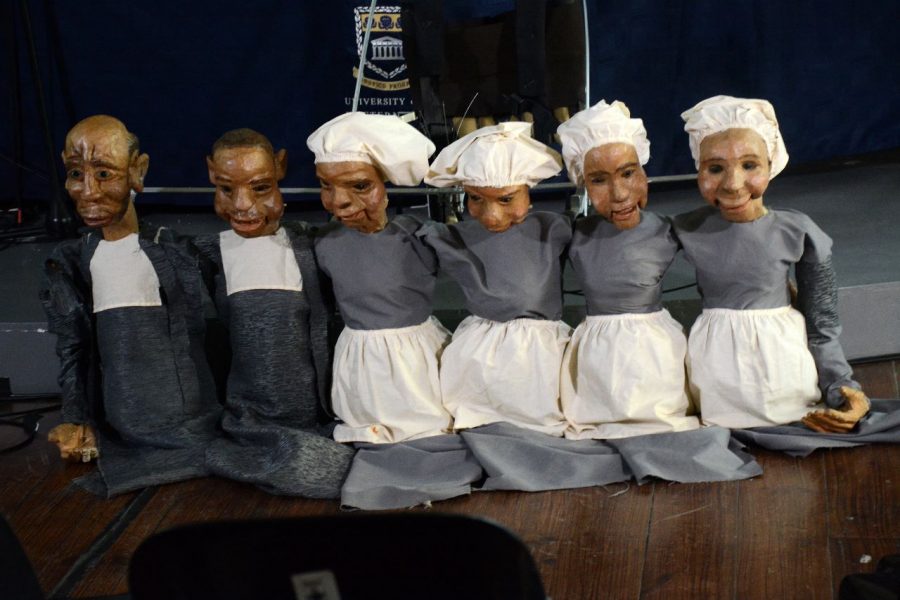 The CHR hosted its annual Winter School from 17 to 20 October 2022 at the District Six Homecoming Centre in Cape Town.
"In addition to fellows and researchers from the CHR-UWC, colleagues from, the Jackman Humanities Institute at the University of Toronto, the Trinity Long Room Hub at Trinity College Dublin, The Käte Hamburger Research Centre Global dis:connect at Ludwig Maximilians University, Munich and the Instituto Mauricio Kagel, Universidad Nacional de San Martin, all joined in Cape Town. This iteration of the Winter School drew its topic from work by Ajay Skaria, specifically his lecture at the 2021 CHR Winter School. Skaria's departure marks the minor as distinct from the subaltern. He draws on Mufti in understanding the minor as a site of disruption. As per the Winter School concept note, a central consideration for theorists is to hold subalternity and minor in tension."
The above extract is taken from Emma Minkley and Kiasha Naidoo's 2022 Winter School report. Rather than a systematic reporting Kiasha and Emma offer a reading of the debates, questions, themes, and tensions that emerged from the Winter School.
This reading is now available via the link below, alongside the Winter School programme and four Winter School Lectures which have been made available on the CHR's Youtube account.
The Alibi of Minority: Race, Legal Status, and Responsibility
Prof Nancy Luxon,
A minor reference and its residues
Dr Thozama April
Ireland, England, and the paradox of 'minor literature
Prof Eve Patten
Minor Differences
Prof John Mowitt