Call for Workshop Proposals: Transformative Constitutionalism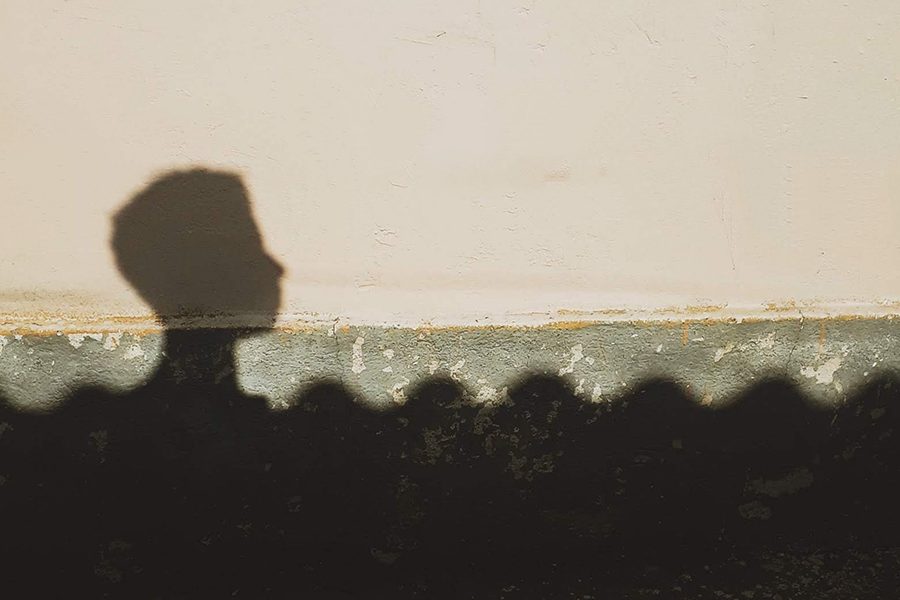 The CHR Transformative Constitutionalism project invites you to submit a one-page proposal for the upcoming virtual workshop "What human is imagined in the 'Human Rights' contained in the South African Constitution."
Proposals should respond to the workshop prompt below. We encourage proposals that speak to law and the humanities, that aim for a highly interactive and collaborative workshop. The workshop will take place virtually on 30 May 2022, where the accepted proposals will be presented and discussed. After the workshop we will move towards publication of a special edition of a journal issue.
We cannot give up writing stories about what it means to be human that displace those that are at the foundation of Empire. There is no order in the world that can exist or hold together, including an empire, without a founding story. Now the question for academia in the twenty-first century is, will you make space within it to be able to write a new foundation? – Sylvia Wynter
Submission deadline: 30 April 2022.
Please contact the convenor of Transformative Constitutionalism Lwando Scott for any queries: lscott@uwc.ac.za.
Proposals must also be sent to lscott@uwc.ac.za.