Book Launch with Lwando Scott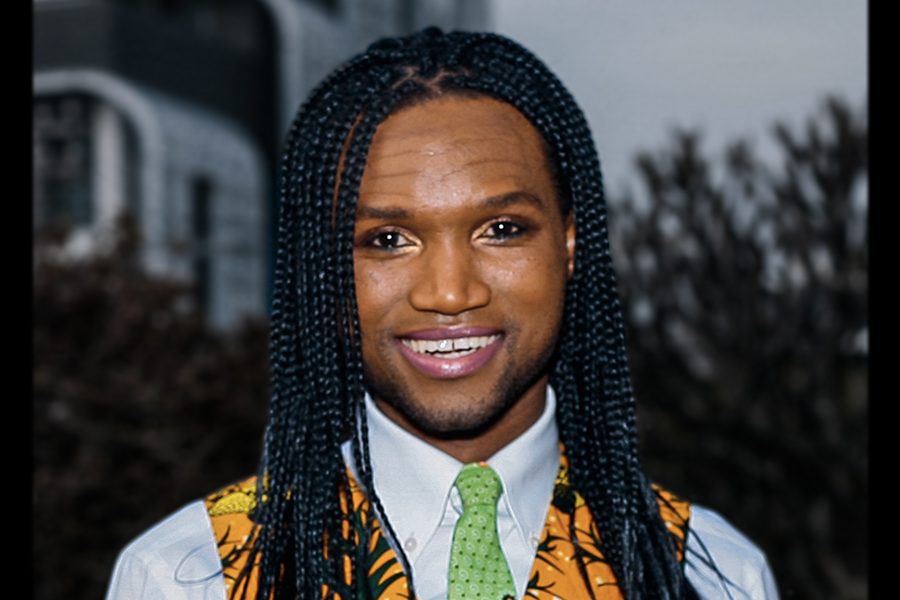 Join CHR Next Generation Scholar Lwando Scott for the launch of the Routledge Handbook of Critical Studies in Whiteness (Routledge, 2022), where he will discuss his chapter "Paradoxes of Racism: Whiteness in Gay Pages Magazine."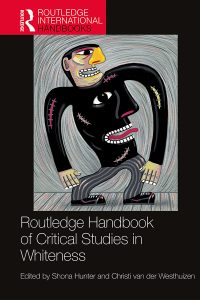 Scott and fellow contributors to the volume Ashley Mattheis, Theo Sonnekus, Neema Begum, Aurelien Mondon, and Aaron Winter will appear on a panel on Intersectionalities on Wednesday, 16 February at 17:00 SAST. The discussion is one of a series of launch events hosted over three days by the Centre for the Advancement of Non-Racialism and Democracy (CANRAD) at Nelson Mandela University and the Centre for Race, Education and Decoloniality (CRED) at Leeds Beckett University.
"Paradoxes of Racism: Whiteness in Gay Pages Magazine"
Through an intersectional analysis, the chapter is a critique of the overrepresentation of whiteness, and the lack of black representation, in Gay Pages magazine. This chapter argues that Gay Pages magazine peddles in white supremacy, contains racist assumptions about beauty, desirable bodies, and is implicated in racial fetishisation through a denial and mis-representation of Black sexuality. In this analysis, it becomes apparent that white gay men are invested in their integration to existing power structures. This chapter, rather, advocates for radical queer politics that foreground intersectionality where colonial and apartheid shaped identities and social positions are taken seriously. The analysis calls for an expansive sexuality politics because the whitewashing of same-sex desire in Gay Pages works against the advancement of constitutional democracy and the ideals of non-racialism in post-apartheid South Africa.
Book Synopsis
This handbook offers a unique decolonial take on the field of Critical Whiteness Studies by rehistoricising and re-spatialising the study of bodies and identities in the world system of coloniality.
Situating the critical study of whiteness as a core intellectual pillar in a broadly based project for racial and social justice, the volume understands whiteness as elaborated in global coloniality through epistemology, ideology, and governmentality at the intersections with heteropatriarchy and capitalism. The diverse contributions present Black and other racially diverse scholarship as crucial to the field. The focus of inquiry is expanded beyond Northern Anglophone contexts to challenge centre/margin relations, examining whiteness in the Caribbean, South Africa and the African continent, Asia, the Middle East as well as in the United States and parts of Europe. Providing a transdisciplinary approach and addressing debates about knowledges, black and white subjectivities and newly defensive forms of whiteness, as seen in the rise of the Radical Right, the handbook deepens our understanding of power, place, and culture in coloniality.