AVA board member announcement.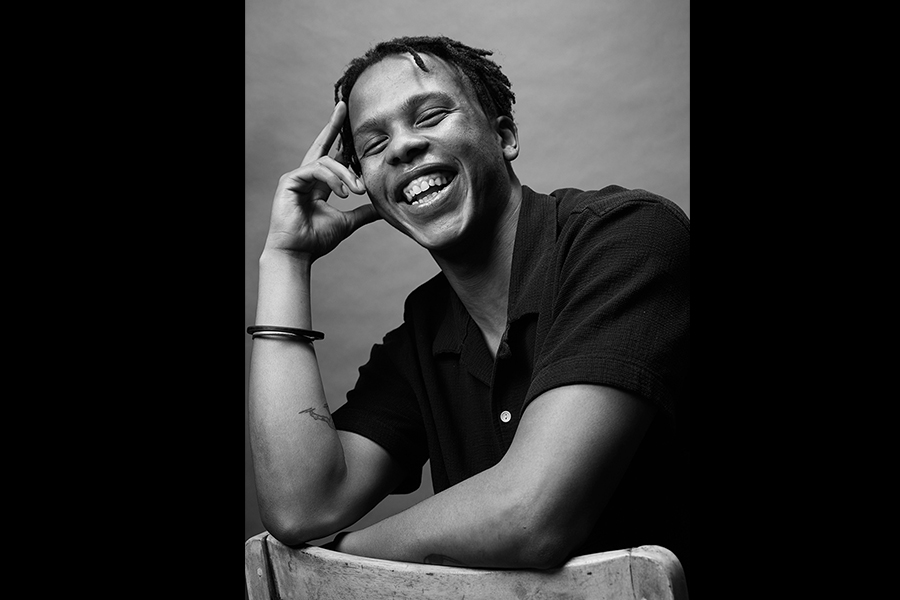 CHR doctoral fellow, Phokeng Setai, has been appointed to serve on the board of the Association of the Visual Arts (AVA).
His appointment was announced at the AVA's last Annual General Meeting in October and Setai joins five other new committee members who over the next two years will assist in directing and implementing the mission of the AVA to advance the visual arts in Southern Africa and Africa at large. The CHR is excited about Phokeng's new advisory role at the gallery, and we look forward to seeing what the next two years have in store.