Ambivalent: Photography and Visibility in African History (New African Histories)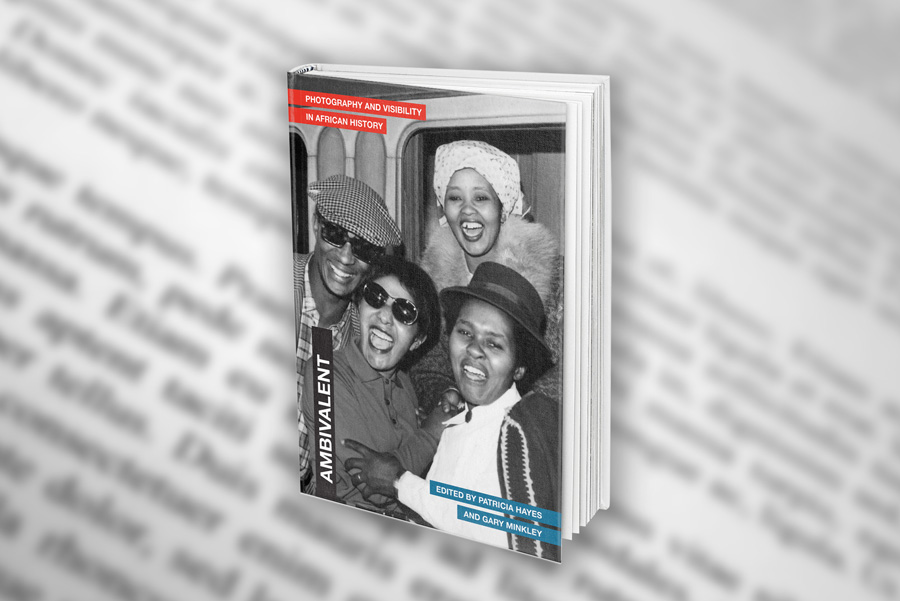 The CHR congratulates Patricia Hayes, SARChI Chair in Visual History, and Gary Minkley, SARChI Chair in Social Change, on the publication of their latest co-edited book Ambivalent.
About Ambivalent:
Going beyond photography as an isolated medium to engage larger questions and interlocking forms of expression and historical analysis, Ambivalent gathers a new generation of scholars based on the continent to offer an expansive frame for thinking about questions of photography and visibility in Africa. The volume presents African relationships with photography—and with visibility more generally—in ways that engage and disrupt the easy categories and genres that have characterized the field to date. Contributors pose new questions concerning the instability of the identity photograph in South Africa; ethnographic photographs as potential history; humanitarian discourse from the perspective of photographic survivors of atrocity photojournalism; the nuanced passage from studio to screen in postcolonial digital portraiture; and the burgeoning visual activism in West Africa.
As the contributors show, photography is itself a historical subject: it involves arrangement, financing, posture, positioning, and other kinds of work that are otherwise invisible. By moving us outside the frame of the photograph itself, by refusing to accept the photograph as the last word, this book makes photography an engaging and important subject of historical investigation. Ambivalent's contributors bring photography into conversation with orality, travel writing, ritual, psychoanalysis, and politics, with new approaches to questions of race, time, and postcolonial and decolonial histories.
Contributors: George Emeka Agbo, Isabelle de Rezende, Jung Ran Forte, Ingrid Masondo, Phindi Mnyaka, Okechukwu Nwafor, Vilho Shigwedha, Napandulwe Shiweda, Drew Thompson
Ambivalent received the 2022 Humanities and Social Sciences (HSS) Award for Best Non-Fiction Edited Volume. The HSS Awards, an annual initiative run by the National Institute for the Humanities and Social Sciences (NIHSS), is a crucial platform for highlighting scholarship and creative practices in South Africa.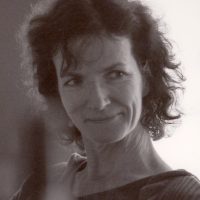 Patricia Hayes
DSI/NRF SARChI Chair in Visual History & Theory
Centre for Humanities Research