African Critical Inquiry Programme Announces 2021 Ivan Karp Doctoral Research Award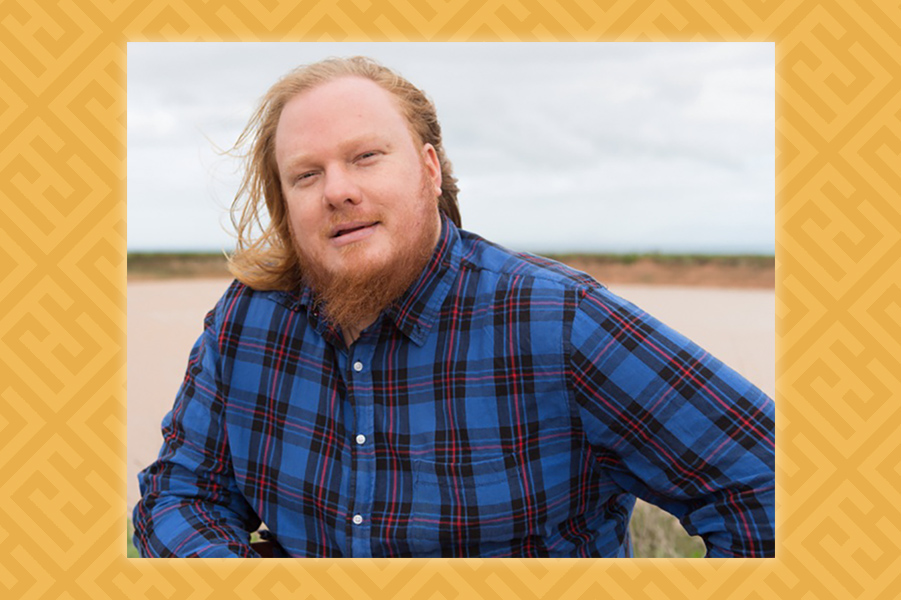 The CHR congratulates Doctoral Fellow Robert Uys for being named recipient of the African Critical Inquiry Programme's 2021 Ivan Karp Doctoral Research Award.
Uys will use his Ivan Karp Award support to pursue research in uMgungundlovu (Zululand), Ulundi and Pietermaritzburg for his project "The Place Where the Elephants Meet: Nationalist Myth-making at uMgungundlovu and Dingaanstat, 1838-2020." Founded in 2012, the African Critical Inquiry Programme (ACIP) is a partnership between the Centre for Humanities Research and the Laney Graduate School of Emory University in Atlanta. Supported by donations to the Ivan Karp and Corinne Kratz Fund, the ACIP fosters thinking and working across public cultural institutions, across disciplines and fields, and across generations. It seeks to advance inquiry and debate about the roles and practice of public culture, public cultural institutions, and public scholarship in shaping identities and society in Africa through an annual ACIP Workshop and through the Ivan Karp Doctoral Research Awards, which support African doctoral students in the humanities and humanistic social sciences enrolled at South African universities.
About "The Place Where the Elephants Meet"
"The Place Where the Elephants Meet" is concerned with the stories of uMgungundlovu (the gathering place of elephants) – a mythically and narratively textured site in Zululand, KwaZulu-Natal. uMgungundlovu is historically charged and the site of origin for some of South Africa's most salient nationalist myths. It's located near the Zulu Valley of the Kings and was the site of the royal enclosure and capital built by Dingane Senzangakhona Zulu after he assassinated his half-brother Shaka and became king in 1828. It is a site ingrained within the mythic consciousness of what would become known as the Zulu people. Simultaneously, uMgungundlovu has a central role in Afrikaner nationalist myth – this is the place where Voortrekker Piet Retief and the seventy Burgers who sought Zulu land were massacred at Dingane's order. This research will consider the intersecting nationalist mythologies of uMgungundlovu. It will consider how these myths were created, propelled and rebelled against through the different sets of structures built at the site: Retief's grave and a monument erected in 1922, a Dutch Reformed Church mission station inaugurated in 1949 (and burned down in 1989), a replica of Dingane's royal enclosure dating from the 1980s, and a new Multimedia Centre with displays on Zulu history built in 2008. I will explore some of the fallacies of the myths affiliated with these structures. However, the point of convergence will be on how myth was utilized as a positive force, something that brought depth and meaning to people's lives living in and around uMgungundlovu.
The CHR would also like to congratulate award recipient Bongiwe Hlekiso. Both Uys and Hlekiso are doctoral students in the Department of History at UWC. Please visit ACIP for more information.