Africa and the Crisis of Globalization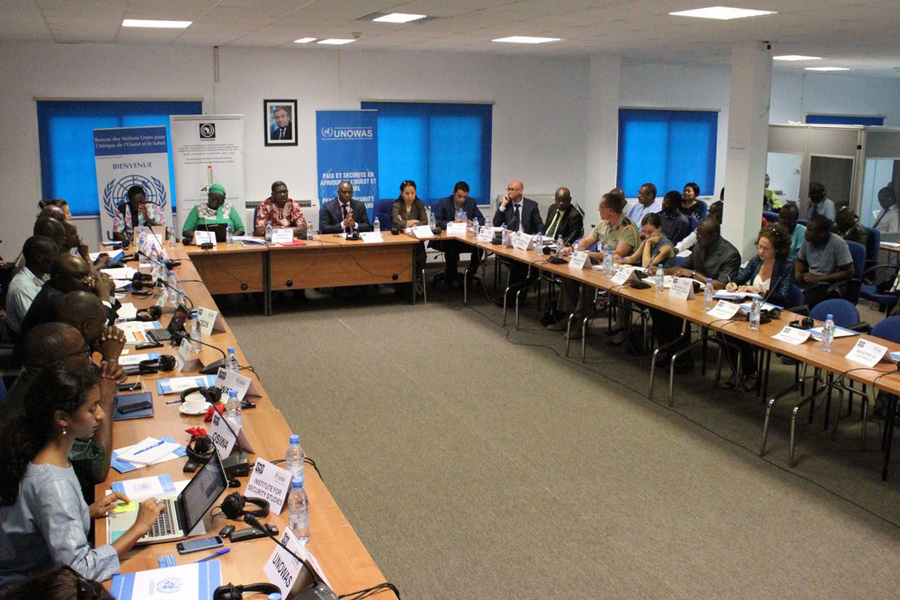 The 15th General Assembly of the Council for the Development of Social Science Research in Africa (CODESRIA) will be held in Dakar, Senegal from 17 – 21 December 2018. Attending with the support of the CHR are four scholars; Quraysha Ismail-Sooliman, Claire Lester, Emma Daitz, Ayanda Nombila and Obenewa Amponsah.
This year's session of the Assembly — themed 'Africa and the Crisis of Globalisation — will attend to the ways in which the question of globalisation has dominated intellectual discussions over the past 20 years and beyond, and particularly how these discussions have touched upon development in Africa. The meeting will implore scholars and participants to reflect upon and interrogate the history, politics and opportunities of globalisation and in particular how it has unfolded in Africa.