ACIP: Call for workshop proposals and for Ivan Karp Doctoral Research Award Applications.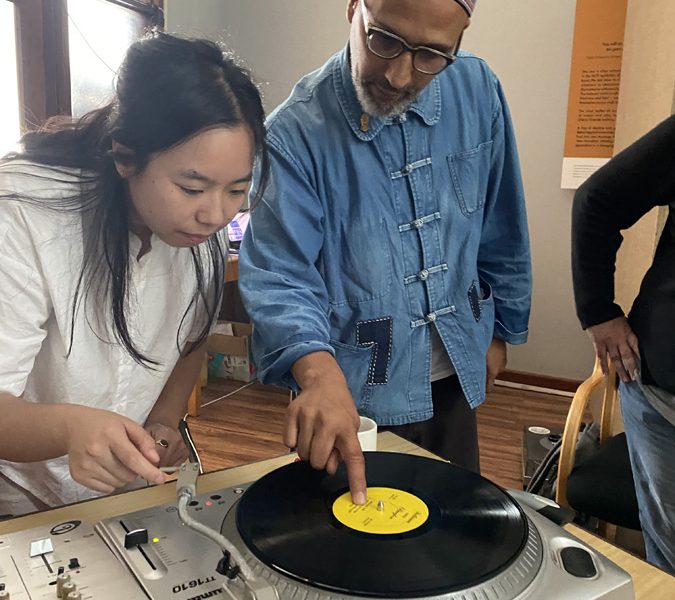 The CHR is pleased to announce that applications for the 2025 African Critical Inquiry Programme (ACIP) workshop and Doctoral Research awards are now open. ACIP invites proposals from scholars and/or practitioners in South Africa to organise a workshop that will take place in 2025, as well as for Ivan Karp doctoral research awards for African students enrolled in South African Ph.D. programmes.
The ACIP seeks to advance inquiry and debate about the roles and practice of public culture, public cultural institutions, and public scholarship in shaping identities and society in Africa. The ACIP is committed to collaboration between scholars and the makers of culture/history, and to fostering inquiry into the politics of knowledge production, the relationships between the colonial/apartheid and the postcolonial/postapartheid, and the importance of critical pluralism as against nationalist discourse. ACIP is a partnership between the Centre for Humanities Research at the University of the Western Cape and the Laney Graduate School of Emory University in Atlanta, Georgia (USA).
Closing Date: Wednesday 1 May 2024
Download both applications below