2018 International Roundtable at Institute for Global Citizenship (Macalester College)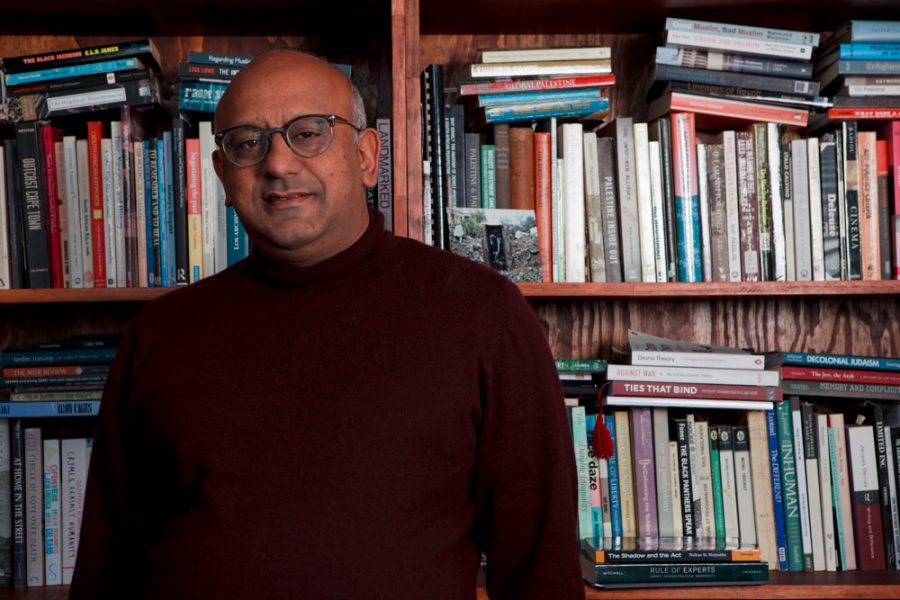 CHR director Professor Premesh Lalu will speak at the 25th Annual International Roundtable at the Institute for Global Citizenship at Macalester College.
The Roundtable, which also features speakers such as Professors Dorothy Roberts and Rick Kittles, is organized under the theme 'Beyond Blood and Skin: The Global Production and Consequences of Race and Racisms'.
It will take place from 11-13 October 2018.
For more information, click here: https://www.macalester.edu/igc/opportunities/internationalroundtable/2018-irt/