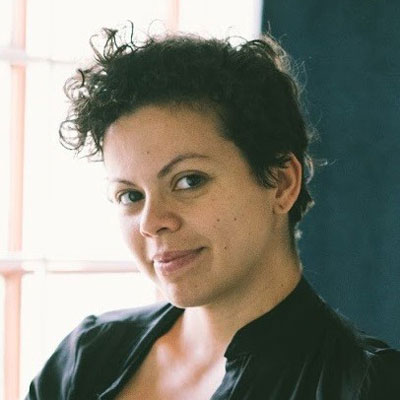 Fernanda Pinto De Almeida
---
Fellow: Next generation Scholar
Fernanda Pinto de Almeida is a Next Generation Researcher at the CHR. Her doctoral dissertation, completed in 2020, offered an analysis of the history of the space, infrastructure and public formation of cinema houses, or "bioscopes," in twentieth-century Cape Town. Her research has been published in Critical Arts, JSAS, History in Africa, Social Dynamics, Transformation and a forthcoming chapter on colonial cinemas and child audiences in a volume on children and leisure. Her interests are the historical sociology of media, including cinema and photography, and the formation of a public sphere.
At the CHR, she helps to convene the Documentary Film Programme (with Francois Verster), as well as the Doctoral and Postdoctoral writing group (with Lebogang Mokwena). She is part of the Allen Isaacman Collection (AIC) committee of the UWC Library and holds a keen interest in research exchanges between Brazil and Southern Africa. She retains active partnership with the University of Sao Paulo and is part of the Advisory Board of Revista África, an international bilingual journal of African Studies in Brazil.
Dr Pinto de Almeida previously held an NRF Early Career Fellowship and a writing fellowship at the Interdisciplinary Center for the Study of Global Change (ICGC) at the University of Minnesota. In 2022, she lectured in History 1, for which she was honoured with a teaching award. In 2023, she will be lecturing History 2 on Gender and History.